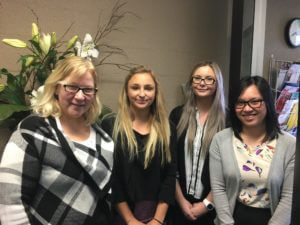 IPAR is delighted to announce the acquisition of highly respected Victorian Disability Employment Services (DES) provider Working Arrangements.
Working Arrangements has been providing staffing solutions for more than 20 years across the south eastern suburbs of Melbourne, offering temporary, contract and permanent recruitment services to a wide range of industries.
The team's DES program aims to work with employers, organisations and allied professionals to increase employment opportunities for people who are not in work due to ill health, disability or disadvantage. These services are delivered from their head office in Dandenong, with outreach services in Blackburn, Moorabbin and Prahran.
Brian Rohde, Managing Director of Working Arrangements, is exciting about the new opportunities that will present as Working Arrangements becomes part of the IPAR team.
"We are very excited to be joining IPAR. The extra resources and support that are on offer will enable us to help even more people to get work and becoming part of a larger organisation means more professional development and career opportunities for our people."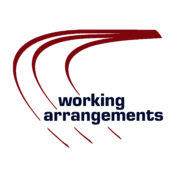 Working Arrangements can be contacted at:
1/85 Foster Street
Dandenong VIC 3175
Phone: 03 9792 9957